Our talented team
Our creative web design and development team always stays focused on reaching your goals.
Machi Gulinski
Owner / Programmer / Web Designer / SEO
Machi is a fighter, lover, father, dj but also a passionate and skilled programmer and designer. A problem solver who always strives to find the best solution. He will never let you down and won't be 100% satisfied with the results unless you are.
Aleksandra Druzny
Content / Social Media Marketing / Project Manager
Alex is a truly inspiring mom, yoga teacher, and human being. She brings the balance to everything she does or everyone around her. She makes sure all the projects are developing smoothly while she prepares content and social media marketing strategy for our clients.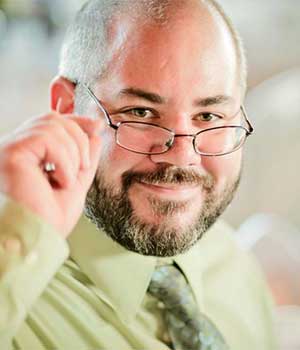 Scott Collins
Design / Look & Feel / UX Coordinator
A highly accomplished electronic music producer and enthusiastic soccer player, Scott coordinates the desired look and feel of our web development projects. He is a very important link between design and programming making sure we always create the best possible user experience.